TaiChi in the Garden
03/25/2023 09:00 AM - 10:30 AM PT
Category
Education
Admission
Location
Chuang Garden
404 Third Avenue
San Diego, CA 92101
Room Number: Gate@J Street

Summary
Instructor Andrew Brown will join us for our TaiChi in the Garden program.
Description
By popular demand, we've re-instated TaiChi in the Garden on Saturdays: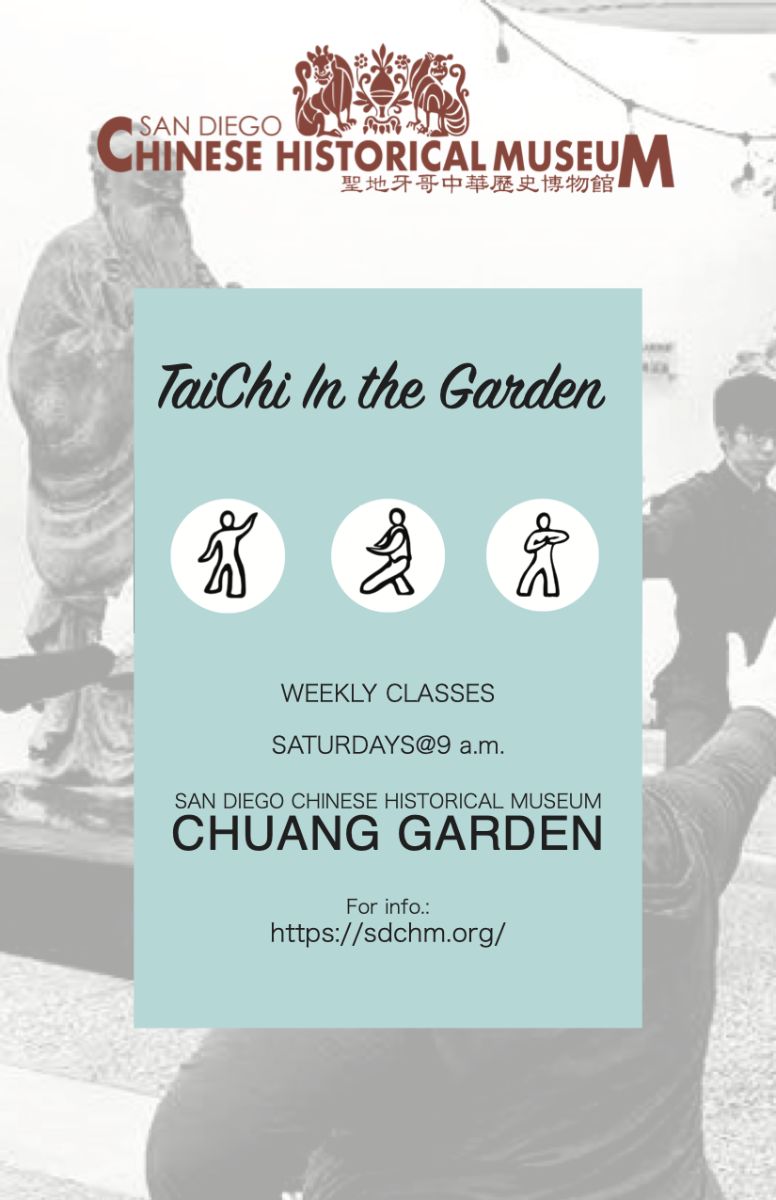 The program will take place on Saturdays, from 9:00 to 10:30 in the Chuang Garden, behind our Mission facility@404 Third Avenue. Participants will be welcomed through the J Street garden gate.